Dedicated to writing imaginative and diverse scripts for television and radio. We write what makes us laugh.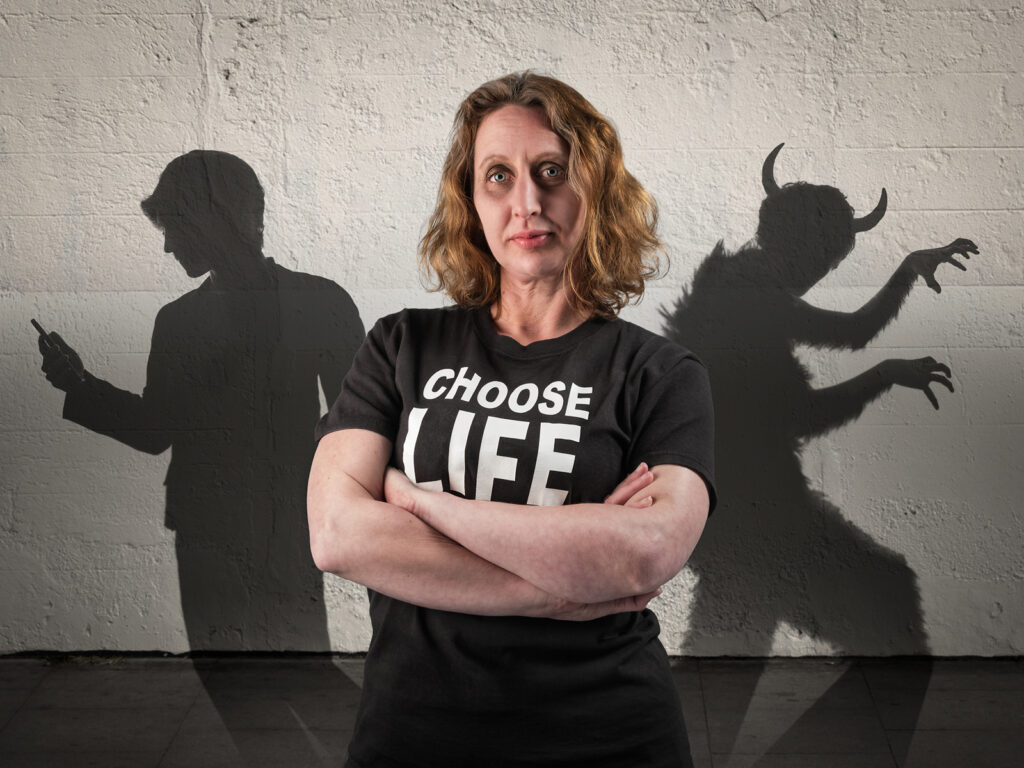 Living with Abaddon - Series
Janet 'The Cleaver' is free to find happiness. Life's hard when you're stuck with a criminal record, an asshole husband and a scheming demon.
Shortlisted in BBC Writersroom 'Open Call' 2021
Last of Their Kind - Series
Impulsive energy vampire Shirley arrives to purge another town, where she battles local resistance and unearths the truth: she's not alone.
A darkly-comic anthology series where dogs unlock the twist in each tail.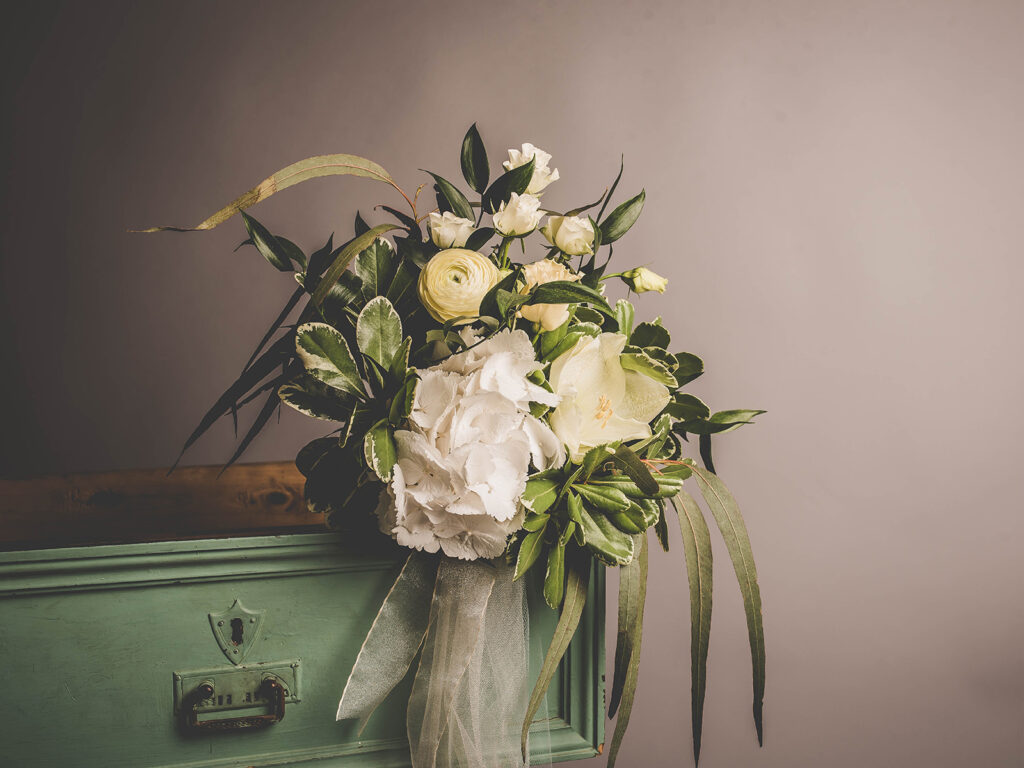 Dying To Leave You - Drama
Jane announces she's leaving, but an unexpected letter reveals she has Cancer. Hearts are broken and loyalties torn apart. Who's going to look after her now?
Mary hates the camper van and is stuck with her disgusting husband Tony – but fate takes the wheel and brings her on an unexpected journey.
3rd Place in Screenwriters Ireland's 2022 Short Story Competition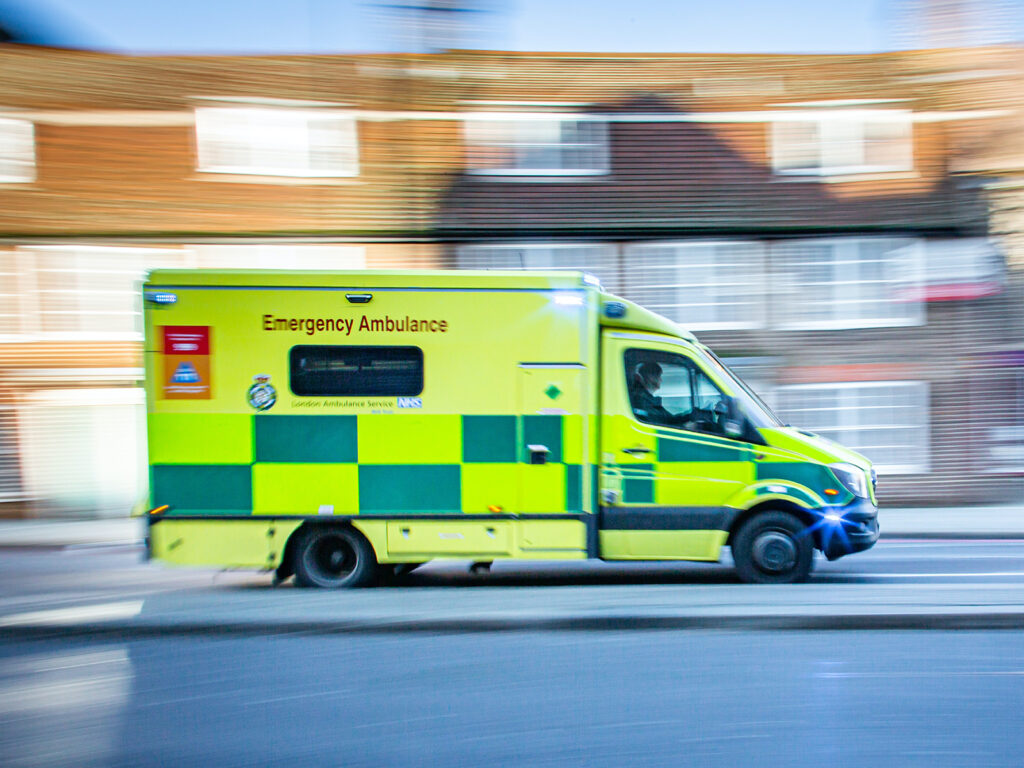 An old woman is knocked down by a car, it's 11am, and she's drunk. The witness tries to understand the tragic event and reflects on the impact it had on her life.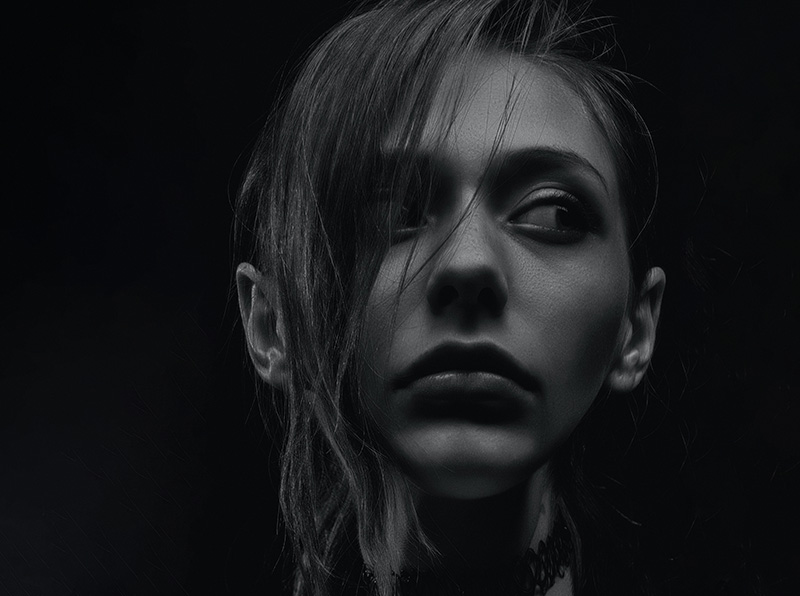 My Love, My Sweet - Feature
A troubled young woman obsessed with finding love struggles with reality – and the dark entity pursuing her.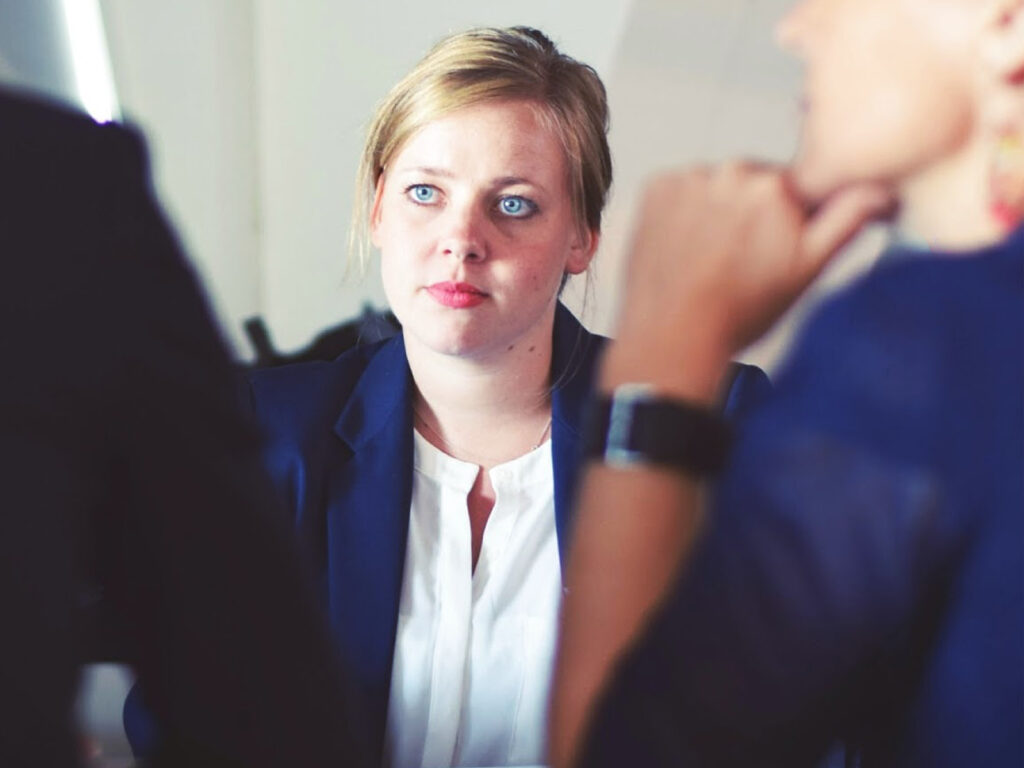 A self-serving relationship therapist comes between a husband and wife.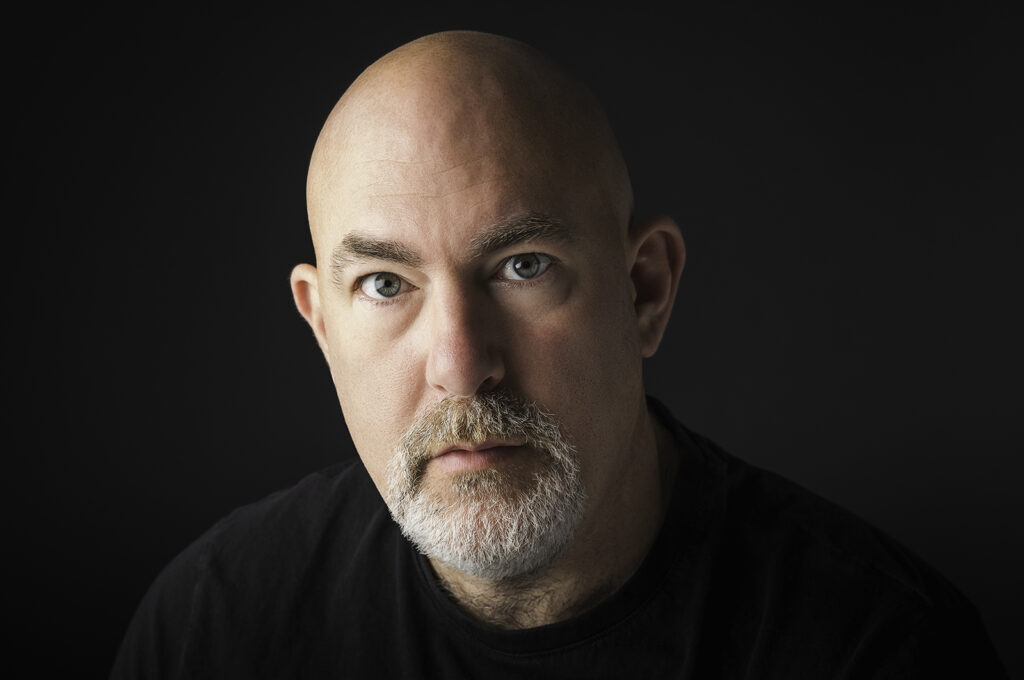 Matt is an Art Director, Graphic Designer and Photographer based in Nenagh Co. Tipperary. Having worked for leading advertising agencies in Dublin in 2010 Matt started his own business which delivers a bespoke range of services tailored to his clients' needs. Matt has worked closely with producers, copywriters, photographers, storyboard artists, casting agents and production houses to deliver campaigns. He checks copy for clients on radio, press and brochures.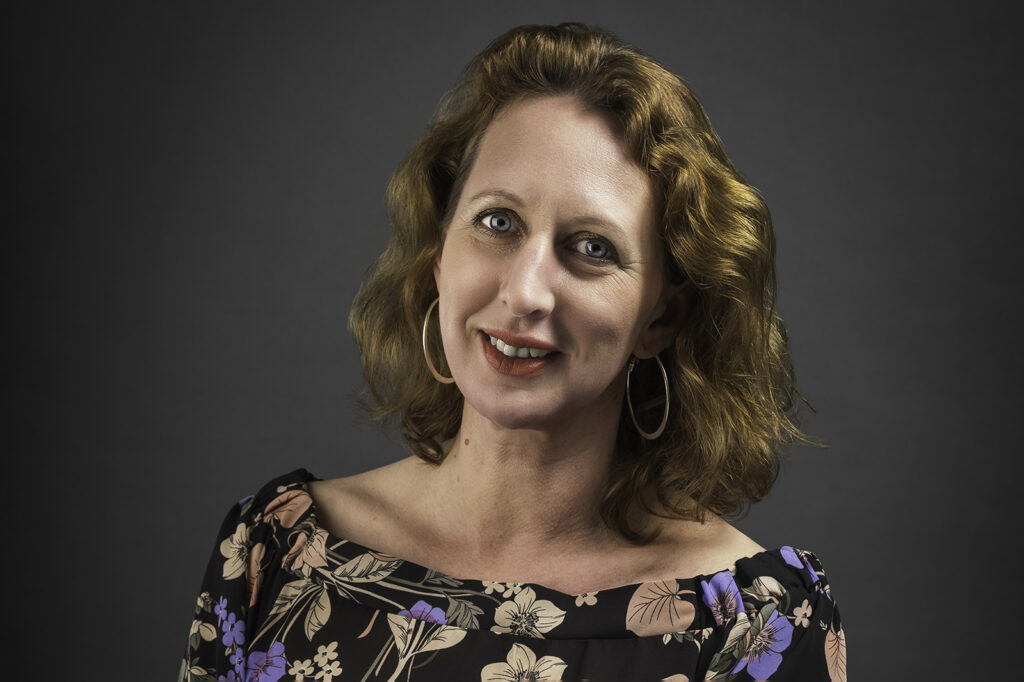 Claire is an accredited Creative Psychotherapist based in Co. Meath. She delivers lectures and workshops regularly across Ireland. Her published works include a range of support material and resources for families. Claire's work as a therapist adds to her skills as a writer, utilising her knowledge of psychology and human behaviour which she brings directly to character development: arcs, traits and body language. These techniques could also be employed for casting direction and series production.
What makes us a good team?
In 1997 we moved from the UK Midlands to Ireland and retain a shared connection to our roots and the sharp tongues we grew up around. After thirty years of friendship, we formally began writing collaboratively as 'Whitby and Whyte'. Determined and hard working, we write surreal stories with darkly comic undertones and authentic, multi-layered characters. We have an appetite for telling original and funny stories – that bite!
Our first screenplay 'Living with Abaddon' was shortlisted for interview by the BBC Writersroom Open Call 2021. We joined the BBC Writersroom Belfast Voices programme 2022, where we developed 'Last of Their Kind', as well as an anthology series 'Dog Walkers' – both with a dark comedy slant. 
We'd love to hear from you and start the conversation. Give us a call, drop us an email or message us on Twitter.